20 years of design expertise
ICON design studio, one of the leading Architecture, Interior Design and landscape design firm based in Coimbatore, India, was established by Architect Prabhakar in the year 2001. From then ICON has worked on various projects varying in scale and type, through which ICON has matured in design and approach.
The firm works with varied range of projects in Architecture, interior design and Landscape design for spaces including Residences, Offices, Commercial, Retail, Institutional, Industrial & Hospitality.

Landscape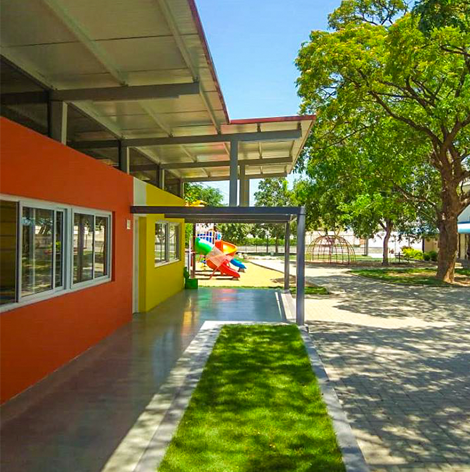 Testimonials
What clients say about us
"
"I have witnessed and admired the work for years. I highly recommend this work for anyone seeking to increase."
"Every detail has been taken care these team are realy amazing and talented! I will work only to help your sales goals."
"I have witnessed and admired the work for years. I highly recommend this work for anyone seeking to increase."
"Every detail has been taken care these team are realy amazing and talented! I will work only to help your sales goals."